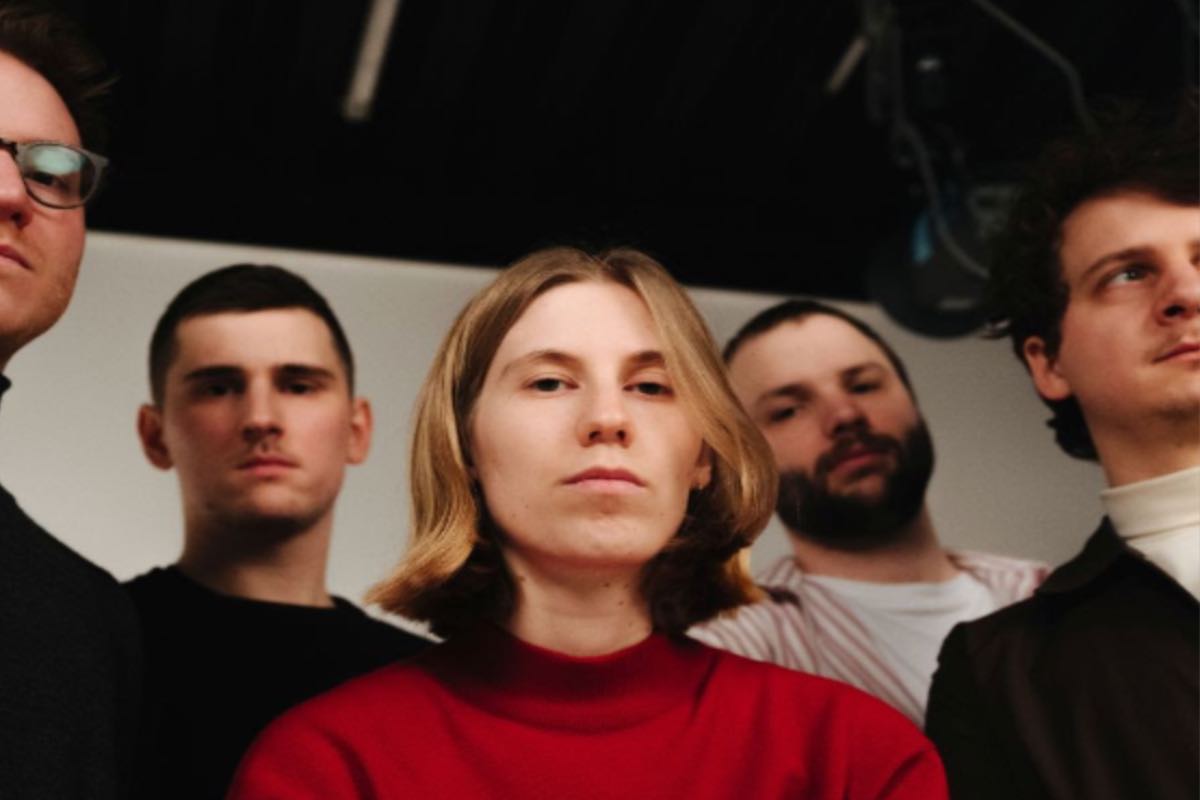 credit photo: Lucinde Wahlen
La band belga Whispering Sons annuncia il nuovo album "The Great Calm", in uscita il 22 febbraio via [PIAS] Recordings. La band ha contestualmente reso disponibile oggi il cupo "Cold City", un altro assaggio del nuovo album e qualcosa di completamente diverso dal quasi gioioso primo singolo "The Talker".
Sovrapponendo synth su synth e aggiungendo molte texture, i Whispering Sons hanno creato una canzone piccola e fragile, ma ricca di atmosfera. Il video di "Cold City" è un altro capitolo del cortometraggio "Balm (After Violence)", presentato in anteprima al Film Fest di Gand e al Left Of The Dial di Rotterdam con una proiezione speciale e una performance dal vivo. 
La scaletta dell'album
---
---